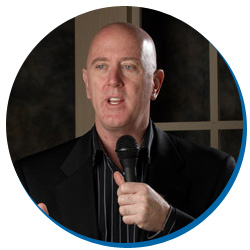 Bryce
During his career in the domestic electrical industry, combined with experience in manufacturing and importing from Asia – Bryce dealt with every facet of sourcing, distribution, and sales management. He became a systems expert, taking projects from raw ideas to the finished product in a variety of marketplaces. When the opportunity arose to share this knowledge and experience a dozen years ago as a recruiter and trainer for an international marketing firm, he lived on airplanes. Now he is making his material more readily available through specific training programs with some online components.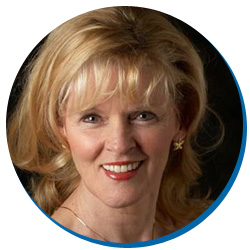 Lynne
Lynne Baker is a certified business coach, business communicator and sales professional. A champion for personal, professional and organizational success, Lynne brings a milti-disciplined focus to her work. She draws from her Human Resource Management expertise, Sales training and business development. Through coaching workshops and consulting, she serves clients in the areas of Leadership development, employee engagement, sales, business culture, communications, and building a successful business to prepare clients for their next stage of work and life.
Driven by a relentless passion to help business leaders get what they really want, in business and life, Lynne's clients come from a wide range of industries, including manufacturing, and professional services. For nearly two decades, Lynne has helped clients overcome major obstacles, deal with tough decisions and capitalize on new opportunities to generate the client's desired results.
In addition to founding business programs for dentists and business owners, she has successfully operated her own printing and design firm. She is passionate about fine art.